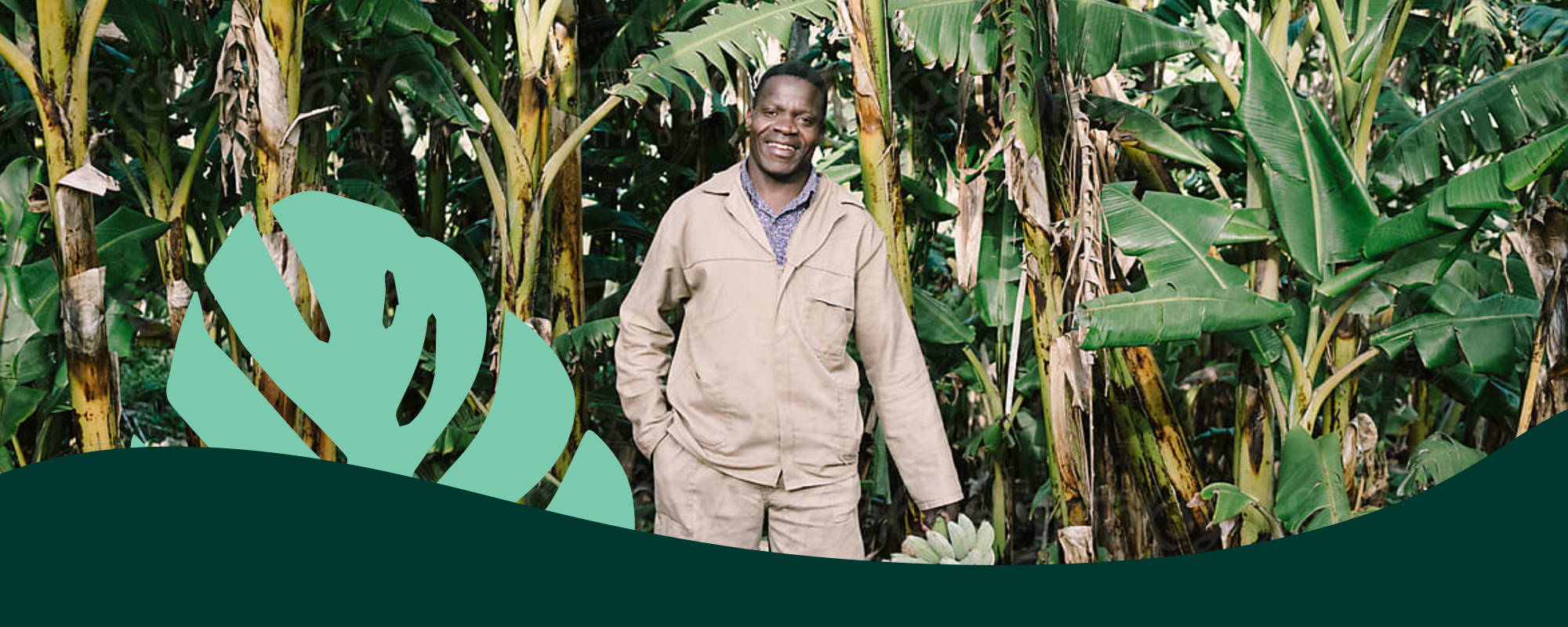 OUR MISSION IS TO REIMAGINE YOUR FAVORITE SNACK FOODS USING INGREDIENTS THAT ARE GOOD FOR YOUR BODY AND THE PLANET.

---
FARMERS
We work with farmers and stakeholders to source ingredients that better the supply chain. Helping farmers to make a profit on ingredients that would have otherwise been thrown out or wasted.
---
CONSUMERS
Cut back on environmental waste, by repurposing unwanted green bananas to create a superfood snack.
EAT PLANTS
Green banana flour(GBF) is high in starch, gluten-free, and tastes nothing like bananas. It works helping it perform beautifully as a replacement for wheat flour in baking and cooking. Light brown and nutty in flavor, GBF is made with of unripe (green) bananas, that are harvested and milled until they resemble into a beautiful, nutrient dense flour. By using these "imperfect" bananas we cut back on food waste, while creating a one-of-a-kind, superfood snack.
FOLLOW @ANCIENTPROVISIONS